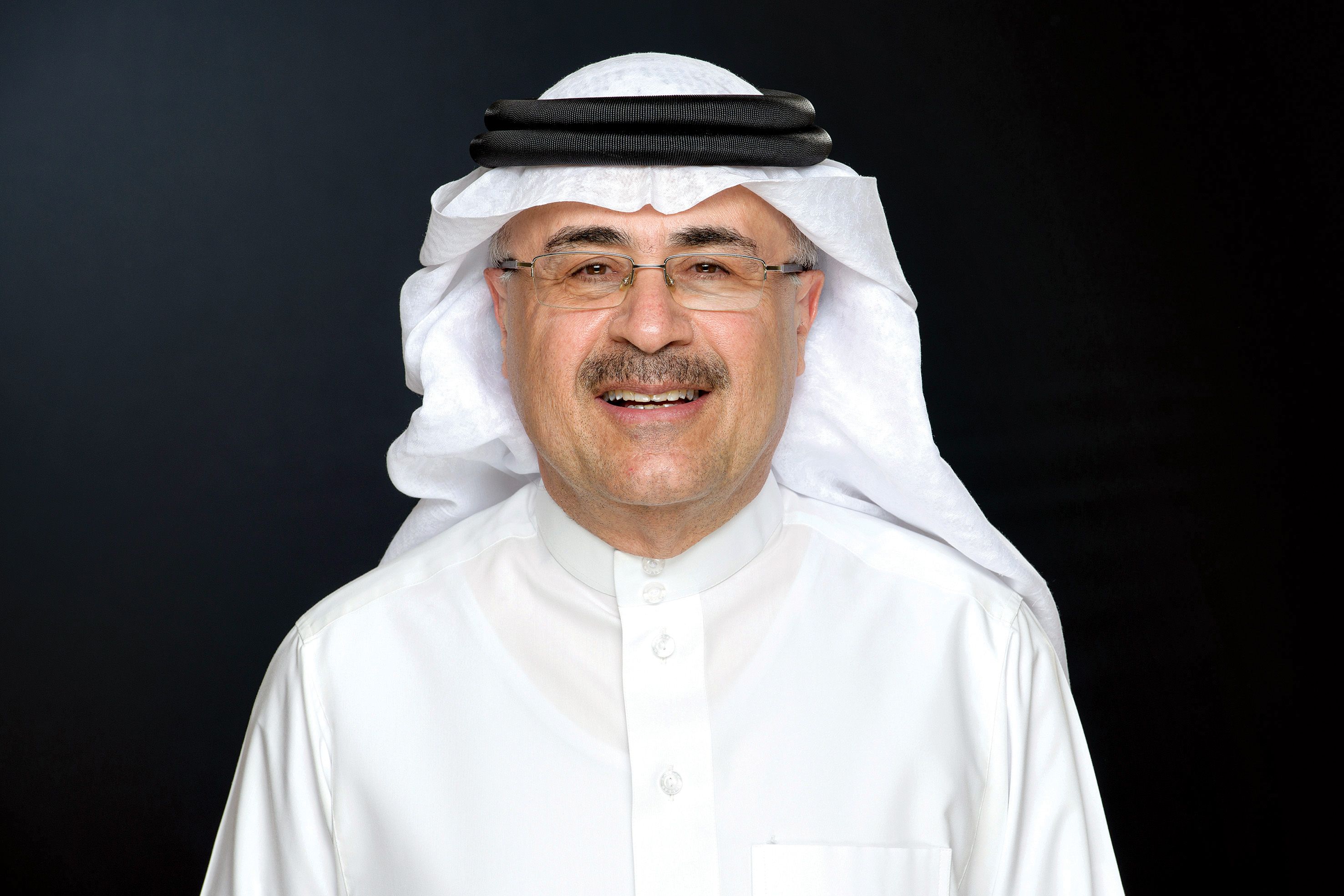 Message from our President and CEO
I am delighted to welcome you to the In-Kingdom Total Value Add (iktva) 2022 Forum & Exhibition.
We have journeyed a long way as partners. Since the launch of our program in 2015, iktva has created best-in-class infrastructure, streamlined business processes, and pioneered industry initiatives that ensure sustainability and enabled new opportunities. In fact, the Covid-19 pandemic has in many ways proven the resilience we have worked so diligently to build into our supply chain, and how together we can meet challenges.
In 2022, we seek to build on our progress and our theme of "Paving the Way to Economic Success" will strengthen our readiness and resilience, forged by our collective localization efforts. Innovation and sustainability have always been a key part of the iktva model and we are embracing new technologies and the circular carbon economy.
As a major contributor to the commercial and industrial sectors of the Kingdom, the local supplier ecosystem remains a top priority in Saudi Aramco's long-term planning. iktva continues to accelerate economic growth, enhancing the value of our supply chain. Through collaboration, all of us can continue to play an important role in providing the vital energy the world needs.
The journey continues. This annual gathering helps us to further innovate, collaborate, network, and look forward to even greater achievements.
I thank you for your interest, welcome your engagement, and wish you an informative and rewarding experience at the iktva 2022 Forum & Exhibition.
Amin H. Nasser
Saudi Aramco President and CEO