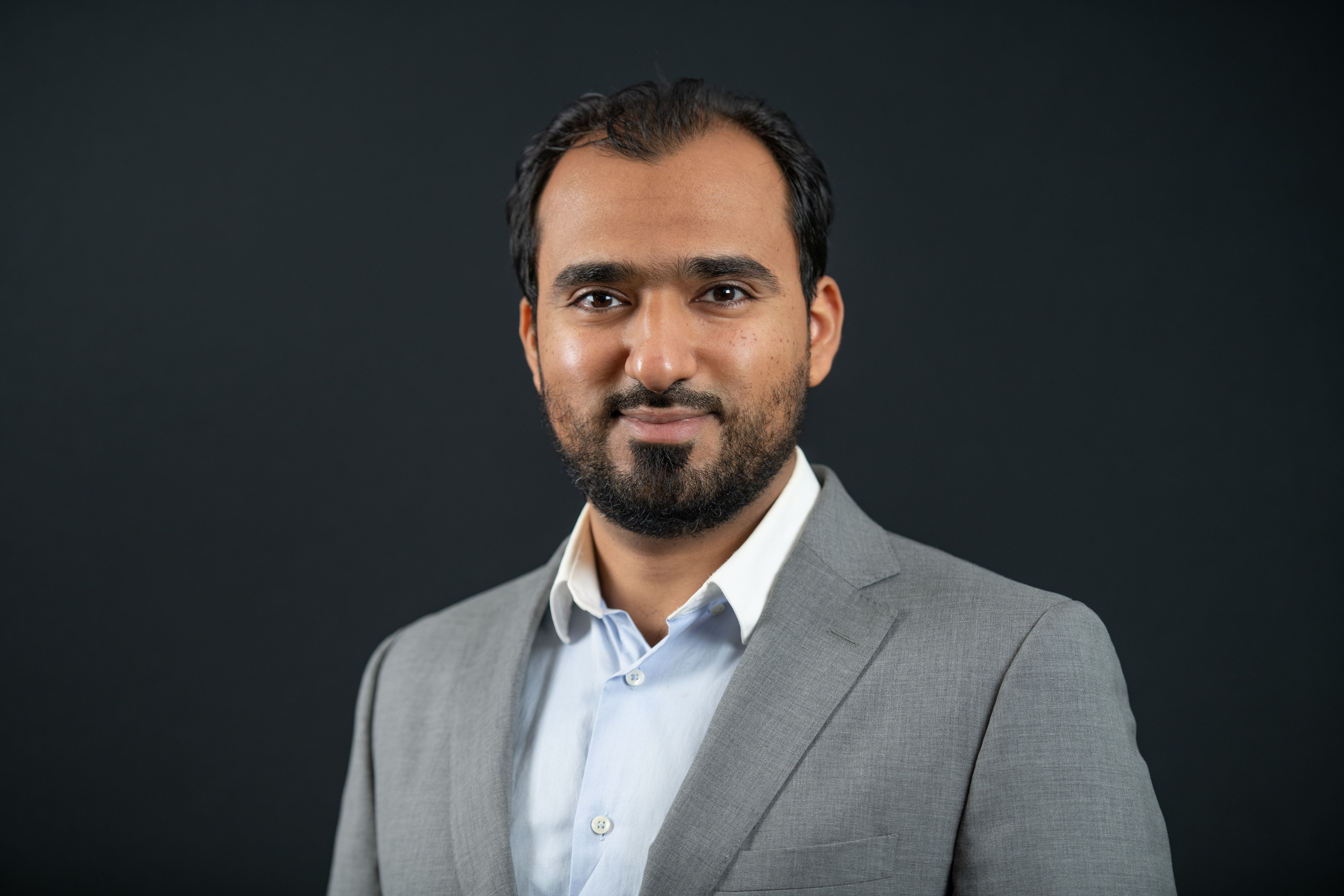 Hany Al Yahya
Well Intervention Specialist
,
Saudi Aramco
Saudi Arabia
Hany Al Yahya is a Well Intervention Specialist representing the Drilling Technical Department. Al Yahya graduated from Colorado School of Mines with a bachelor's degree in Petroleum Engineering in 2011 and has been working in drilling and Workover for 11 years.
After completing oil field rotation in Gas/oil, Drilling/Workover, Engineering /Operations he specialized in well intervention and currently handling through tubing subjects such as slickline and tubing plugs.
Al Yahya has several accomplishments, from introducing and implementing cost saving ideas with tangible results, author reference material in Drilling and Workover and published papers, teaching internal courses for young engineers.